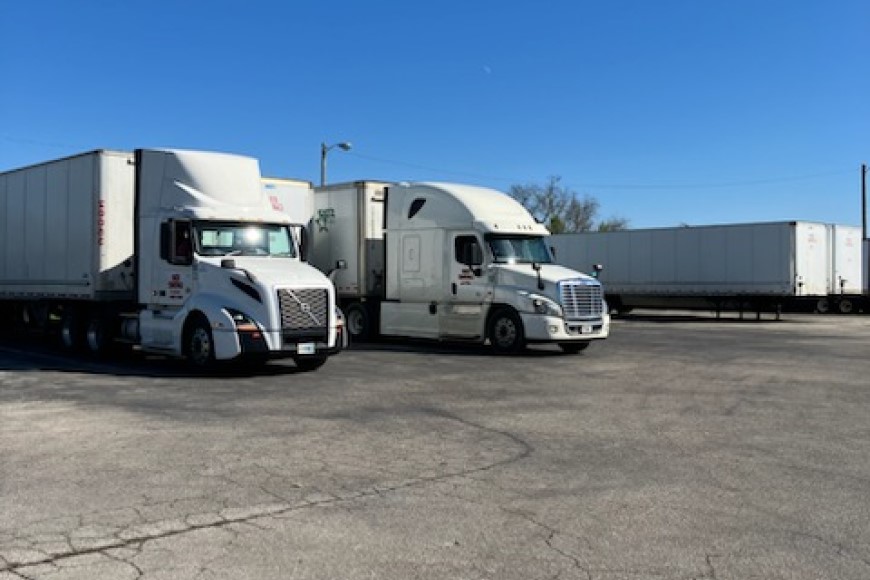 Our Milkrun service is a specialized transportation solution that optimizes the efficiency of your supply chain by consolidating multiple shipments from various suppliers into a single load. We understand that managing a complex network of suppliers and ensuring timely deliveries can be challenging. That's why our Milkrun service is designed to simplify your logistics operations and improve overall productivity.
With our Milkrun service, we provide scheduled pickups and deliveries along predefined routes. Our experienced drivers visit multiple supplier locations to collect shipments, carefully organizing and loading them into our vehicles. By consolidating these shipments into one load, we significantly reduce transportation costs and minimize the need for individual deliveries from each supplier.
THE BENEFITS
The benefits of our Milkrun service are twofold: cost savings and efficiency gains. By optimizing the transportation process, we eliminate the need for multiple trips, which reduces fuel consumption and associated expenses. Additionally, fewer delivery vehicles on the road contribute to a greener and more sustainable environment.
In addition to cost savings, our Milkrun service improves overall supply chain efficiency. By following predefined routes and pickup schedules, we ensure that your suppliers are ready for collection at the designated times, minimizing waiting times and delays. This streamlined approach not only saves time but also enhances coordination among suppliers, resulting in improved order fulfillment and reduced lead times.
Partnering with our family-owned and operated transportation and logistics business for your Milkrun needs allows you to focus on your core business while we take care of the intricacies of supply chain management. Let us simplify your logistics operations, increase efficiency, and provide a seamless flow of goods within your supply chain through our specialized Milkrun service.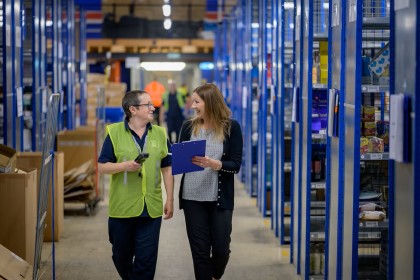 RELIABLE EXPERIENCE
Our experienced logistics analysts work closely with your team to design customized Milkrun routes that best suit your specific requirements. We consider factors such as supplier locations, shipment volumes, returnable dunnage & packaging, and delivery timelines to create an optimized schedule that maximizes efficiency and minimizes transportation costs.