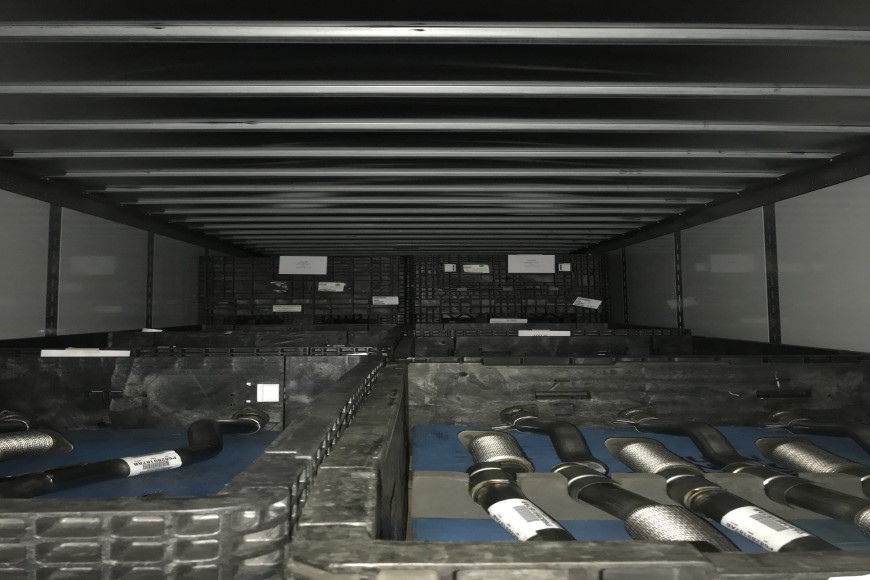 Our Truckload service is a reliable and cost-effective transportation solution designed to meet your full truckload shipping needs. Whether you have large volumes of goods to transport or require dedicated trucking services, our family-owned and operated transportation and logistics business has the capacity, expertise, and equipment to handle your truckload shipments efficiently and effectively.
FLEXIBLE CAPACITY
We understand that your transportation needs can vary based on the volume and nature of your goods. With our Truckload service, we offer flexible capacity options to accommodate your specific requirements. Whether you need a single truck or an entire fleet, we have the resources to fulfill your truckload shipping needs.
Our fleet of trucks is meticulously maintained to ensure the highest level of reliability and safety. We regularly inspect and service our vehicles to minimize the risk of breakdowns and delays. Our experienced drivers are skilled professionals who prioritize the safe and timely delivery of your goods.
We understand that timely deliveries are critical to your business success. Our commitment to punctuality means that we prioritize on-time deliveries for your truckload shipments. We leverage advanced tracking technologies and real-time communication to monitor the progress of your shipments and proactively address any potential issues.
DEDICATED SERVICE
At our family-owned and operated transportation and logistics business, we pride ourselves on delivering exceptional customer service. Our dedicated customer support team is available to assist you throughout the truckload shipping process, addressing any inquiries, providing updates, and ensuring that your specific needs are met.
With our Truckload service, you can expect reliable and efficient transportation for your full truckload shipments. Our extensive industry experience, well-maintained fleet, nationwide coverage, and commitment to customer satisfaction make us a trusted partner for your truckload shipping needs. Partner with us to experience seamless truckload transportation that delivers your goods on time, intact, and in compliance with industry standards.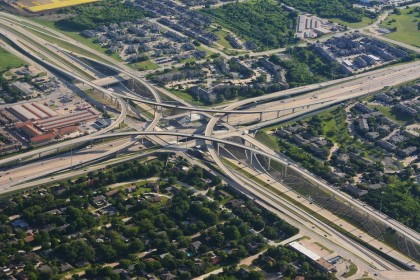 NATIONWIDE COVERAGE
Our Truckload service covers a wide geographical area, enabling us to transport your goods to destinations across the country. We have a comprehensive network of routes and established relationships with carriers, allowing us to efficiently plan and execute your truckload shipments.
We have a diverse range of specialized equipment to handle various types of truckload shipments. Whether you require temperature-controlled transportation, oversized or heavy haul shipments, or specialized handling for delicate or hazardous goods, we have the equipment and expertise to meet your unique requirements.